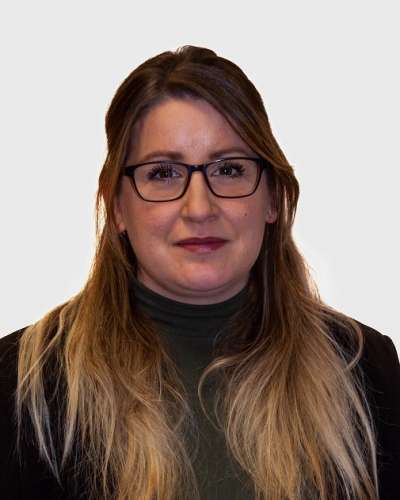 Operations Director
Ildiko Bico
Ildiko has recently been appointed Operations Directorat Pristine Home. Previously our GeneralManagerand prior to that our Sales Manager, she has grown in her knowledge and understanding of this business and its customers.This role puts her centre stage in developingour services over the years to come.
Ildiko started work as a cleaner with Pristine Home before graduating to sales. Her experience at the cleaning face is invaluable in understanding what the customer wants and needs from our tailored service.Ildiko now leads the company, its managers and our cleaning teams in providing the best cleaning services available.
You will find Ildiko to be friendly and professional in all her dealings with you our customers.