Services
Clean for Short Term Lets
Are you a Landlord or do you run an Airbnb? We can solve your cleaning needs when a home, apartment or room becomes vacant. As the landlord, you need to ensure you have a fresh clean residence for showing to new and prospective tenants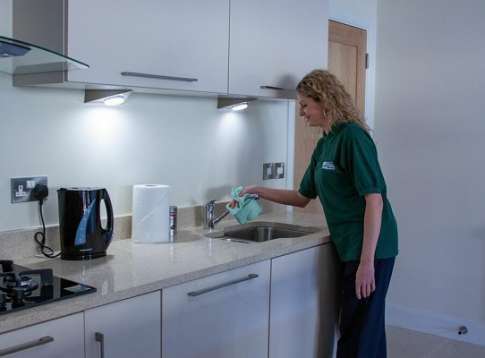 The Pristine Home service is a full Spring Clean of your house or apartment, with particular attention to.
Our team will:
Thoroughly clean bedrooms
Clean inside all presses and wardrobesMake up beds
Arrange laundry for bed linen and towels
Clean windows – Inside and Out
We can arrange for carpets to be thoroughly cleaned and refreshed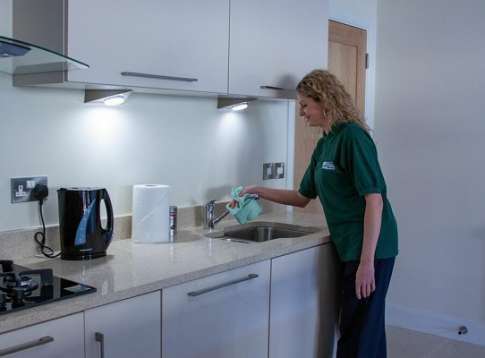 Pristine Home works with many letting and estate agents to assist with the smooth transition from tenant to landlord and back to new tenant. We guarantee the quality of our work which is tailored to each individual requirement at the time of change over.
Call us today to ensure that we can plan the timing for that clean as and when a tenant moves. In an ideal situation Pristine Home needs at least 3 days notice of the move, so we can view the property and schedule our cleaning teams to refresh your property.