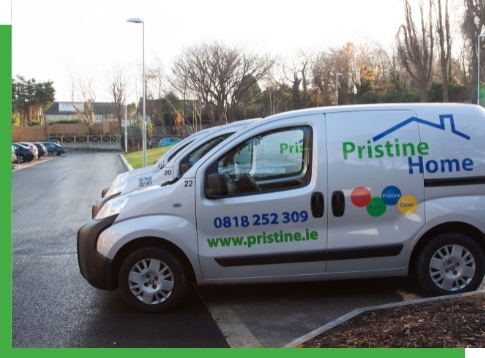 What To Expect
When you make that call to enquire about the Pristine Home cleaning services this is what you can expect:
How It Works?
We will make an appointment to meet with you in your home at a time convenient to you. This enables us to fully understand your personal cleaning requirements and in return explain how we operate.
We will gladly give you a free quotation for job on the spot. There is no obligation.
Our Team
Our cleaning service is carried out by a team of two or more fully trained staff who have instructions to complete the job on hand before they leave you.
Our Process
Our cleaning process uses the unique Pristine Home three colour cleaning system to ensure you have a sparkling and pristine home every time.
Cleaning Materials?
Our staff bring with them all the cleaning needs, dusters, vacuum cleaners and cleaning materials for the job. You do not have to worry about cleaning supplies. Our cleaning supplies are environmentally friendly and designed to treat your home with the respect it deserves.
Extra Work
Should you wish to make any changes to your cleaning needs just call the office the day before your clean and we will ensure your team are up to speed with the changes.
Pristine Home Guarantee
The Pristine Home guarantee is that if you are not totally satisfied with the work completed we will return and rectify the matter free of charge.