Services
Cleaning for Senior Citizens
At Pristine Home we know it can become difficult to do certain tasks in the house as you become older. Our teams are fully trained and understand the unique needs of our senior citizens. We supply a regular cleaning service. We ensure that our regular cleaning service is scheduled for the same day of each week or fortnight as agreed by you.
A representative from Pristine Home will phone the day before a scheduled clean to confirm our arrival in your home the next day. We know that being punctual matters. We also will strive to keep the same team of cleaners visit your home each time. Our cleaners will help alleviate the pressures that cleaning can place on you if tasks in the home become difficult for you.
A typical cleaning service will include
Dusting all surfaces
Vacuuming
Washing floors
Cleaning bathrooms
Cleaning kitchens
We make sure to:
Lift rugs that are heavy and awkward
Clean under furniture that you cannot move
Vacuum thoroughly
Reach those high level cobwebs and dresser top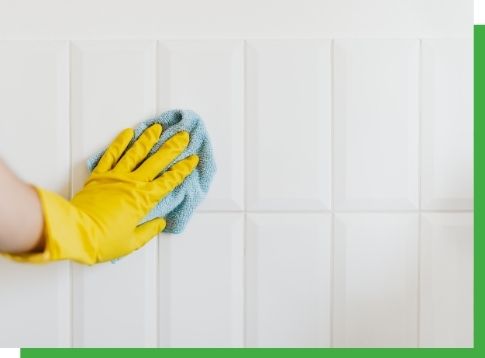 Should you or an elderly person you know need help keeping your home clean and comfortable, call us now on 0818 929 988.
*Our cleaning services can be tailored to meet your needs, time restrictions and your budget