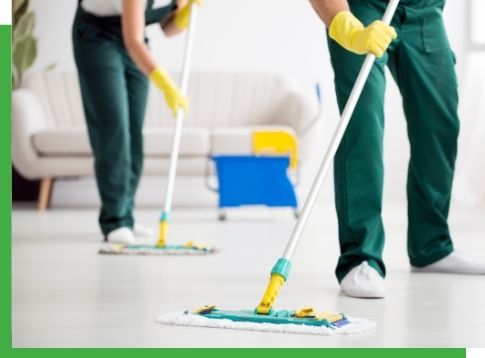 Any Time
When you want your home completely dusted, polished, clean, fresh and sorted...any time of the year.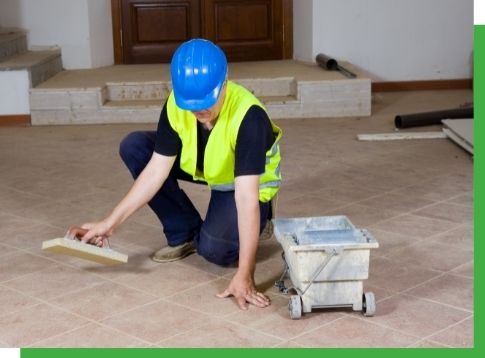 After the Builders
When they move out, we can give you your house back, clean, calm and organised.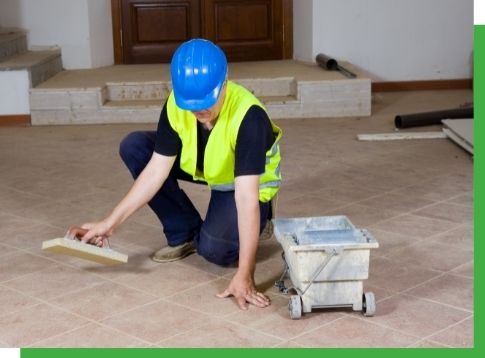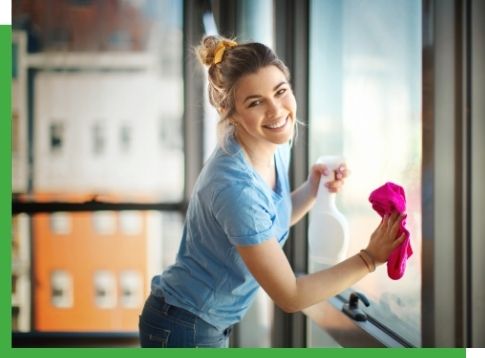 Moving or Renting
Either to do a top to bottom final clean when you or tenants move out, or clean your new home before you move in.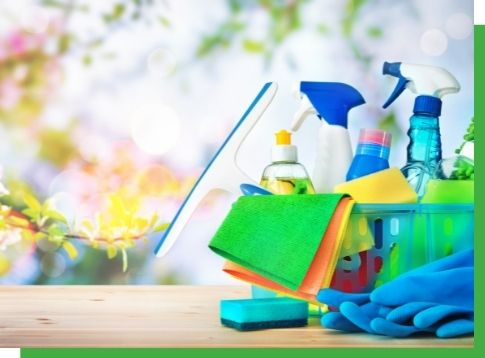 For Special Occasions
For those special times like before or after a party - Holy Communion, Wedding, Confirmation, Significant Birthdays - or before the family come to stay.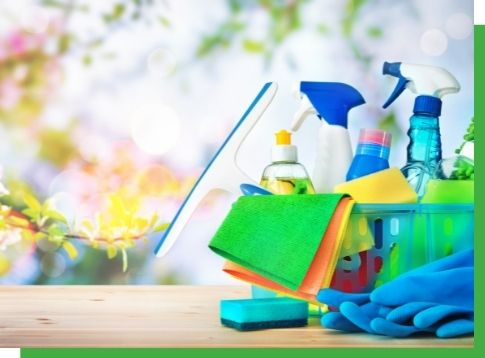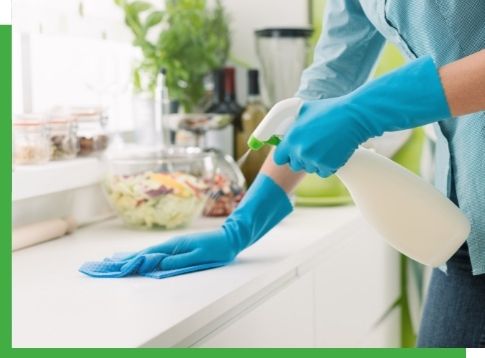 What we can do during a Spring Clean
If required, and sufficient time is booked, we can cover all the jobs in a regular clean plus any of the following:
Clean inside windows
Wash glosswork
Clean inside cabinets, cupboards, wardrobes etc
Clean inside ovens, fridges, microwaves etc
Clean silver, brass ornaments, cutlery etc
Wash all tiles, floor to ceiling, in bathrooms and toilets
Scrub or polish floors