Services
House Clean after Builders
Your home needs a full clean when the builders have left, yes there is dust everywhere. We will be delighted to clean your home top to bottom before you move back or take over the room that has been renovated.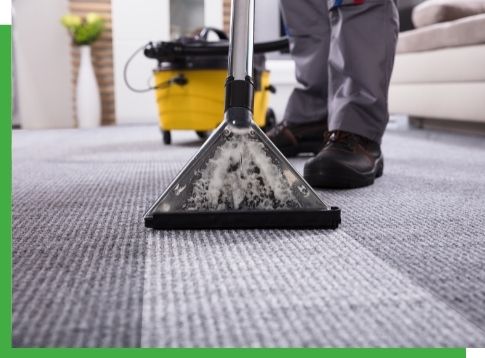 The Pristine Home service is a full spring clean in every room paying particular attention to
Dust in every corner, wardrobes, presses, drawers, behind radiators and throughout the house
All new tiles will need grouting dust removed to leave tiles shiny
and bright
Clean around window and door sills as well as ledges
We take special care of new marble or wooden floors and will follow particular instructions from your supplier
We ask you to ensure that the builder has cleaned any paint spills, plaster, silicon, residues or concrete deposits, in addition to removeing stickers, glue, and plastic covering on new windows or doors and removed all builder's rubble.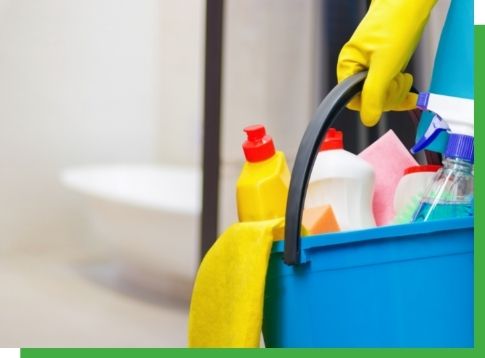 In an ideal world it is best that the builder is off site for 3 or 4 days
before we carry out your clean. Dust is in the air and takes a few days to settle. If we clean too soon, the dust will settle in the days after we have finished
In any event we will not do any cleaning until the builder is finished. We need to be sure that once a room has been cleaned the builder has no final snags to complete that would inevitably dirty the room again.
Pristine Home work directly with many builders to ensure that your home is returned to you in a fresh sparkling condition. We look forward to hearing from you so we can plan the clean in time for your return.