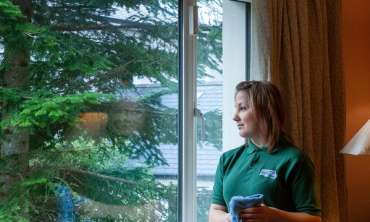 As an added bonus have your outdoor space cleaned and tidied by Pristine Home. This service is available throughout the year and can be arranged around you needs whatever the season.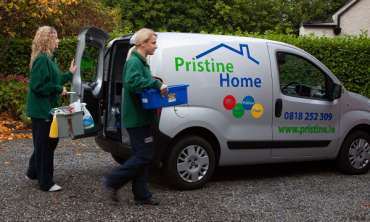 You can arrange for Pristine Hometo come weekly, fortnightly, monthly or more often if you like.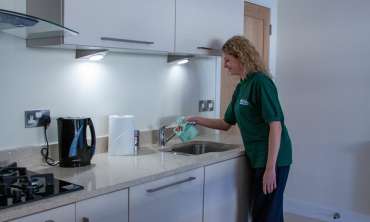 When you want your home completely dusted, polished, clean, fresh and sorted…any time of the year.